Fertility issues, irregular menses, hormonal imbalances, menopausal discomforts, plus numerous health concerns during pregnancy and postpartum can be mitigated with natural remedies.
Deborahlise has focused much of her career on supporting women through all the stages of reproductive health, from menarche through menopause. Her remedies include herbal medicine, nutritional guidance, lifestyle management, proper detoxification, acupuncture and bodywork.
Oriental medicine, Phytotherapy, and Functional medicine have proven to be extremely effective for the vast spectrum for female reproductive health imbalances.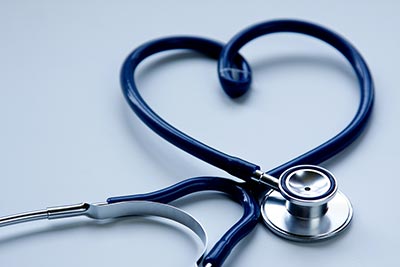 Through precise laboratory testing, Deborahlise will investigate hormonal imbalances, as well as biochemical & environmental influences that may cause endocrine disruption. With her extensive study of Nutrigenomics, Deborahlise is well versed in MTHFR epigenetic polymorphism and its influence on reproductive health, as well as other variable SNPs (single nucleotide polymorphisms) in a woman's epigenome that may influence her hormonal health.
Deborahlise, through her passionate commitment, has supported hundreds of women with their unique journey into motherhood. This includes the—
Treatment & prevention of preeclampsia
Reversal of GBS
Reabsorption and management of DVT
Treatment of pain and discomfort during pregnancy
Turning breach babies
Preventing miscarriage
Encouraging labor
Treatment of mastitis and lactation support
Natural solutions for mothers struggling with PPD
She served as the Integrative Medicine expert for the Birth Center of Boulder since it's inception, supporting women from pre-conception, throughout pregnancy, and well into postpartum.
As both a practitioner and a mother, Deborahlise is a strong advocate for each woman's innate ability to understand and listen to her own body. She believes that through support and education, women can reconnect with their reproductive health and find balance.