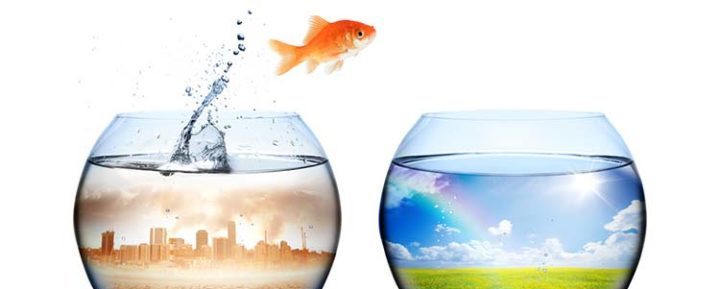 We are not only interdependent on our external environment, but we must live within the same "fish bowl" of toxic waste we create.
This interdependence means that all chemicals and waste products that accumulate in our soil, water, and air, will accumulate in the tissues of our bodies.
It became clear to Deborhalise early on that Environmental Medicine was a natural progression from her work and studies in organic & sustainable agriculture as well as Ecology.
The unfortunate reality is that our toxic burden has exponentially evolved over the last hundred years. On the positive side, we do have the ability to blend this ancient art with naturopathic techniques of detoxification and non-invasive testing of specific chemical exposures.
Given the advances in lab tests, today clinical proof does show that by removing the toxic burden, the patient's body is supported to work properly and over time function optimally.
Blending the best of modern and ancient medicine
One of the great ironies of modern conventional medicine is that there is no "detoxification" protocol. In contrast, a large part of Deborahlise's work is unveiling the root cause of disease by utilizing lab tests that can pinpoint toxic exposures, including chemical endocrine disruptors. She then formulates a protocol of proper detoxification.
Instead the modern conventional model standard is to add on more "body burden" with chemical derivatives found in pharmaceuticals. The belief that the body's innate ability to heal and find equilibrium was stripped away with the advent of our hierarchical medical system, where doctors were trained in sickness, rather than preventative care and understanding health.
It has been only in recent times that physicians are again receiving training in proper self-care, nutrition, and stress management, so they can become health advocates for their patients. That being said, the premise of proper detoxification and reducing body burden has yet to be embraced.
Conversely, within the ancient medicine of Ayurveda, dating back some 5,000 years, there is a medical practice focused on proper detoxification, known as panchakarma. Thankfully there are still many panchakarma clinics throughout the world.