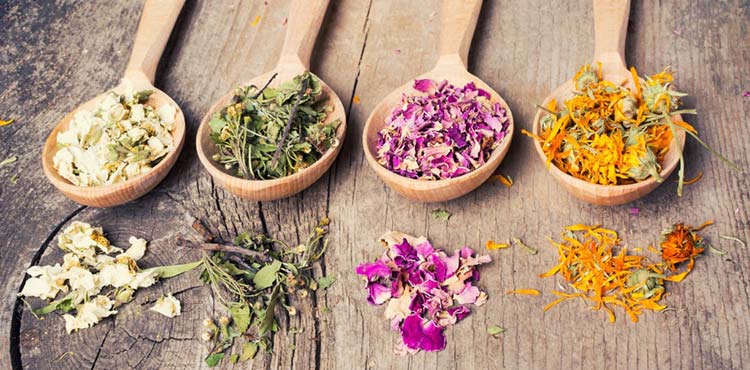 Phytotherapy is the use of plant-derived medications in the treatment and prevention of disease. Phytotherapy (Medical herbalism) is a science-based medical practice, originating out of Europe, which relies heavily on controlled clinical trials or in rigorous biomedical studies. On the opposite side of the same coin, Traditional herbalism relies more of empirical evidence and cultural traditions.
Deborahlise has thoughtfully blended the two paradigms, honoring the "energetic" principles of traditional herbalism, while weighing heavy on scientific data supporting Phytotherapy. There is a profound benefit to understanding both methods of utilizing plant medicine, just as being bilingual exponecially increases communication and comprehension.
The study of plant medicine has been extensive journey for Deborahlise, expanding over 30 years. Her apothecary is comprised of over 100 herbs, combining Chinese, Ayurvedic and Western herbs and formulas.
She has been blessed to have studied western herbalism with numerous teachers both in the field and in the classroom, including Michael Moore, Dr. Tieraona Low Dog, Cascade Anderson-Gellar, Bert Norgorden, and Dr. Aviva Romm. She received her training in Ayurvedic and Chinese herbs from a multitude of teachers including Dr. Vasant Lad, Michael Tierra, Dr. Nancy Zheng, Christopher Hobbs, Dr. David Frawley, to name only a few.
Deborahlise's love for plant medicine is intertwined with her love for botany, ecological medicine (ethical wildcrafting), and sustainable agricultural practices. Plants play a crucial role to not only human health, but also in global environmental health.