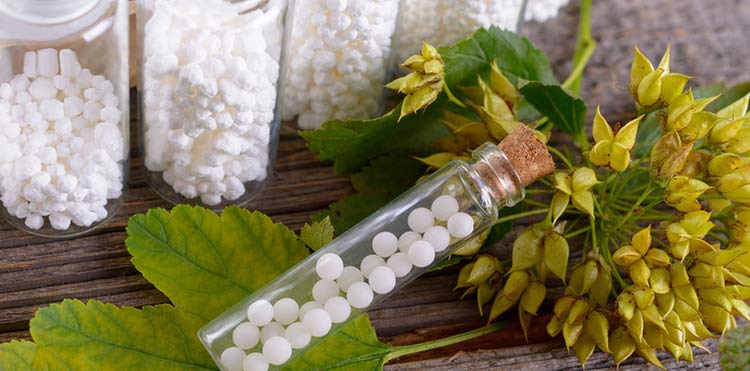 Naturopathic practice includes the following diagnostic and therapeutic modalities: clinical and laboratory diagnostic testing, nutritional medicine, botanical medicine, naturopathic physical medicine (including naturopathic manipulative therapy), hydrotherapy, homeopathy, acupuncture, prescription medication, intravenous and injection therapy, and naturopathic obstetrics (natural childbirth).
In the United States, naturopathy is practiced by naturopathic physicians, traditional naturopaths, and other health care providers who also offer naturopathic services. Deborahlise is an allied health provider or what is referred to as a "traditional naturopath" (not a naturopathic physician). She offers naturopathic services, including homeopathy, phytotherapy (botanical medicine), laboratory analysis, functional medicine, and other holistic therapies. Deborahlise acquired this knowledge over years through dedicated apprenticeships with many fabulous practitioners throughout the 1990's, including Nutritionist Paul Pitchford, Herbalist Cascade Anderson-Gellar, among others.
Naturopathic services include—
Dietary and lifestyle changes
Stress reduction
Herbs and other dietary supplements
Homeopathy
Manipulative therapies
Exercise therapy
Practitioner-guided detoxification
Psychotherapy and counseling.
When appropriate and necessary, Deborahlise refers patients to conventional health care providers and naturopathic physicians.