With over 20 years of intensive studies in multiple modalities from both the East and the West, Deborahlise has grouped this large body of work into a family called "Ancestral Medicine." Each one of these modalities can be revered as a complete medical system onto itself, yet they are clearly interconnected and have a powerful synergy when woven together within a tapestry of ancient wisdom for optimal health and longevity.
These medical systems include Ayurveda (East Indian medicine), Oriental medicine (Chinese, Japanese, Korean), Phytotherapy (Herbal medicine), Naturopathy and Homeopathy. Deborahlise utilizes diagnostic and treatment tools from each of these profound medicinal systems.
While simultaneously honoring the wisdom and traditions of these modalities, she respectfully modifies the treatment in accordance to the evolution of our environment and cultural adaptations.
Deborahlise has been fascinated by, and committed to, the study of Ancestral Health. Ancestral Health has brought forth the Paleo movement and the clinical evidence on how our bodies have not evolved to thrive on a sedentary lifestyle with highly processed, chemically derived foods.
Branches of Ancestral health offered—
Ayurveda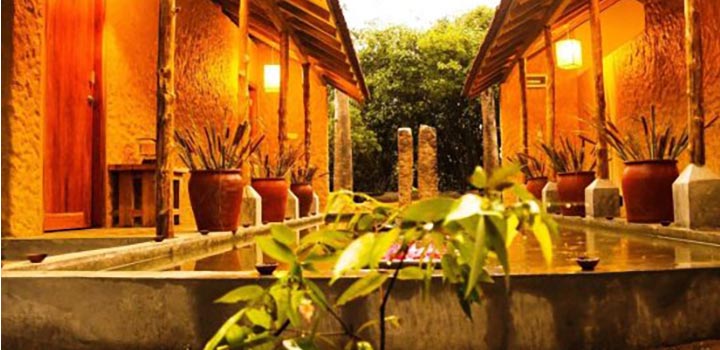 Ayurveda, ancient yet timeless, gives you the means of attaining and maintaining your own optimal health and well-being. The benefits of Ayurvedic medicine have been proven over centuries of use, and its methodologies are as applicable today in the West as they were thousands of years ago in… more info
---
Oriental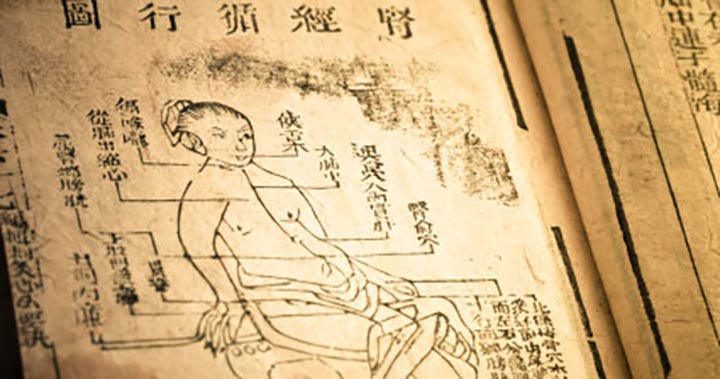 The most commonly known treatment method of Oriental Medicine in western cultures is acupuncture, the insertion of very fine needles into the body at specific locations in order to balance the flow of Qi or Ki (Japanese). Actually, the practice of Oriental Medicine is a much larger field which includes not only acupuncture, but also…more info
---
Phytotherapy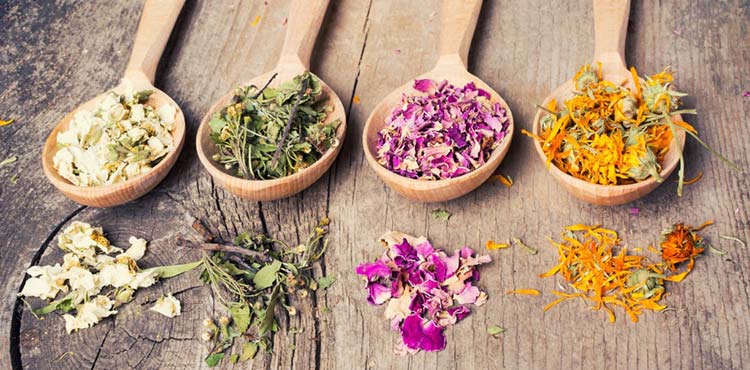 Phytotherapy is the use of plant-derived medications in the treatment and prevention of disease. Phytotherapy (Medical herbalism) is a science-based medical practice, originating out of Europe, which relies heavily on controlled clinical trials or in rigorous biomedical studies….more info
---
Naturopathy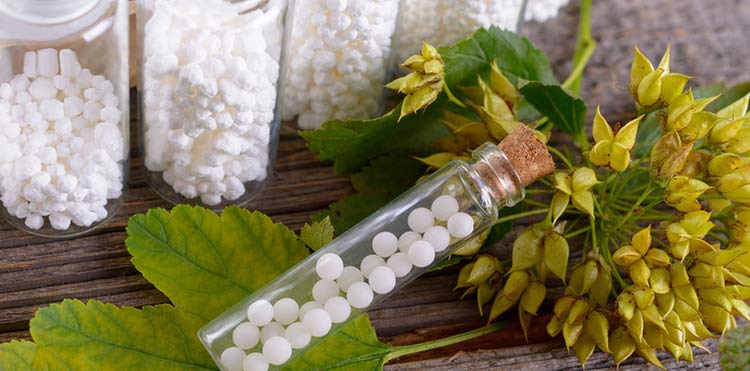 Naturopathic services include homeopathy, phytotherapy (botanical medicine), laboratory analysis, functional medicine, and other holistic therapies…more info