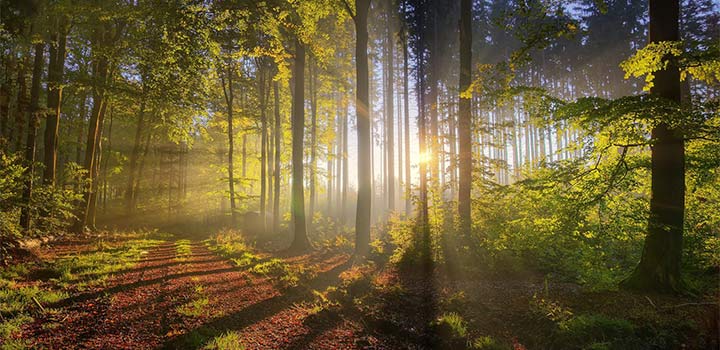 This powerful medical approach works through integrating three pillars that support the practice.
1) Functional Medicine Pillar
Functional medicine utilizes detailed lab analysis to address the underlying causes of your health problems—versus simply treating symptoms. This allows you to get and stay well without unnecessary drugs or surgery. These unique labs include blood chemistry, epigenetics, organic acids, and microbial analysis. The lab results are used as a base to follow up with well researched treatment protocols on how to optimize and support your health.
2) Ancestral & Environmental Pillar
Ancestral & Environmental medicines consider how the modern environment and stressors are shaping your health in both positive, and negative ways. We look back to a time that was free of modern, chronic illness for insights in 21st Century health, utilizing ancestral medical techniques and gentle detoxification to rebalance your health.
3) Personalized Pillar
Personalized medicine recognizes that despite all we share, we are each unique. Your challenges and goals are your own and your treatment is personalized. You are actively involved in your healing though understanding your unique genetic and microbial blueprint, and how your body responds to stressors, diet, and other various influences.