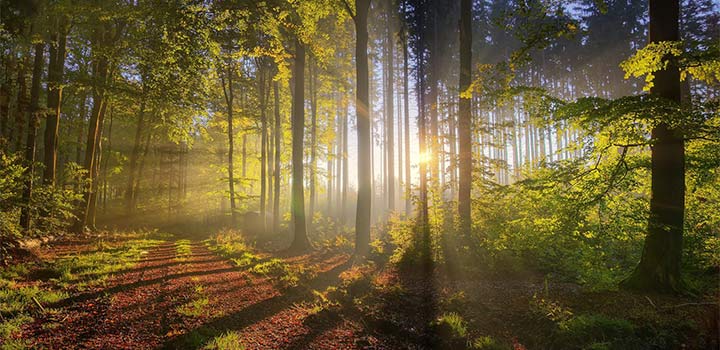 This powerful medical approach works through integrating three pillars that support the practice.
1) Functional Medicine Pillar
Functional medicine utilizes detailed lab analysis to address the underlying causes of your health problems—versus simply treating symptoms. This allows you to get and stay well without unnecessary drugs or surgery. These unique labs include blood chemistry, epigenetics, organic acids, and microbial analysis. The lab results are used as a base to follow up with well researched treatment protocols on how to optimize and support your health.
2) Ancestral & Environmental Pillar
Ancestral & Environmental medicines consider how the modern environment and stressors are shaping your health in both positive, and negative ways. We look back to a time that was free of modern, chronic illness for insights in 21st Century health, utilizing ancestral medical techniques and gentle detoxification to rebalance your health.
3) Personalized Pillar
Personalized medicine recognizes that despite all we share, we are each unique. Your challenges and goals are your own and your treatment is personalized. You are actively involved in your healing though understanding your unique genetic and microbial blueprint, and how your body responds to stressors, diet, and other various influences.
So how do you get started?
Your first consultation, which takes about an hour, centers on your detailed health history.
Together we investigate possible triggers that brought you to where you are today.
We meet either in person or over phone/video conference.
This initial detective work helps us decide together which series of labs best suite our ability to unveil your root causes below the symptom level.
We work within your budget by ordering labs over an extended period of time
This extended time period also allows us to focus on treating one layer at a time
You get initial treatment suggestions with your first consultation
*Your second consultation is after a more detailed evaluation and review of your pertinent labs. You then get a detailed analysis and treatment plan. Together we go over labs which might include your epigenome, blood chemistry, toxicology, microbial health, hormone metabolites, and/or organic acid tests. We then establish a practical treatment protocol focusing first on natural remedies, proper detoxification, and optimized nutrient assimilation. This consultation may include an acupuncture treatment, if done in the clinic. Typically, the second consultation/treatment lasts 2 hours.
*Additional follow up consultations vary depending on your unique situation. This includes whether you are in need of further evaluation and decide to run more labs, or if we have figured out what is at the root and you need simple self-care-management re-evaluation. These continuous-care consultations/treatments will range between 30 min to 2 hours.