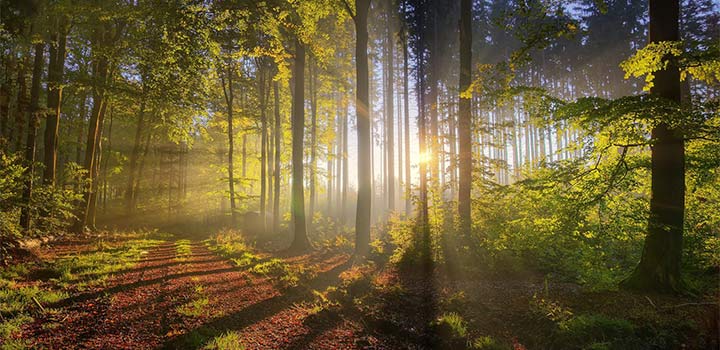 Through blending a variety of lab tests, including Functional medicine blood chemistry, Genetic testing, and Microbiome testing, we can utilize the tools of advanced technology to understand your unique 'biological blueprint.'
We will dive deeper into your personal story, revealing root cause of your physical and mental struggles.  This process will prepare you for the "journey work" that will finally reconnect you with joy and vitality.
I know it is possible to weed through the overwhelm, see the bigger picture (the forest through the trees), and create a plan to reset and transform your health.
You may be surprised how similar your story is to thousands of others I have worked with.
I have learned through years of experience, that once you unveil the root cause of your suffering, only then can you formulate the remedies to transform your physical, emotional, and spiritual health.
1) Reveal Pillar
This pillar consists of a variety of unique tools in my toolkit.  Both relying on modern science and ancestral diagnostic tools, it is possible to truly reveal 'root cause' and learn how to support your physical and emotional health.
Personalized medicine recognizes that, despite all we share, we are each unique.  Your challenges and goals are your own, and therefore your transformation is personalized.
With this work you become actively involved in your own healing.  For when you understand your unique genetic and microbial blueprint, and how your body responds to stressors, diet, and other various influences, the roadmap to vital health becomes clear.
2) Remedy Pillar
This is a fun and fulfilling process, where we draw from the wisdom of your unique blueprint and create your personalized roadmap filled with remedies only meant for you.
As the meaning of 'remedy' implies, this pillar is about taking action to remove errors, faults, deviations, and defects that are making you feel stuck.
I fondly call the foundation of this pillar,  the establishment of your self care commitment,  or the "I DO" principle:
Investigation (self inquiry and health revelations)
Detoxification (releasing and removing obstacles in your way)
Optimization (reconnecting with your joy, purpose, and vital health)
If you are ready to commit to your health and feel better, this journey feels like a relief.  To finally listen to your intuition that something is misaligned and to create an actionable plan of transformation.
3) Reset Pillar
This is where you reconnect and reset your health.  Bringing it all together and utilizing the tools of your personalized plan of remedies and self-care commitment, plus connecting with a tribe that understands your story.
Now your physical body is reset and you are open to the transformational 'journey work' to reconnect with your vital force and find joy.
There is nothing blocking your path or standing in your way, to transcend into the joyful and successful person you were born to be.