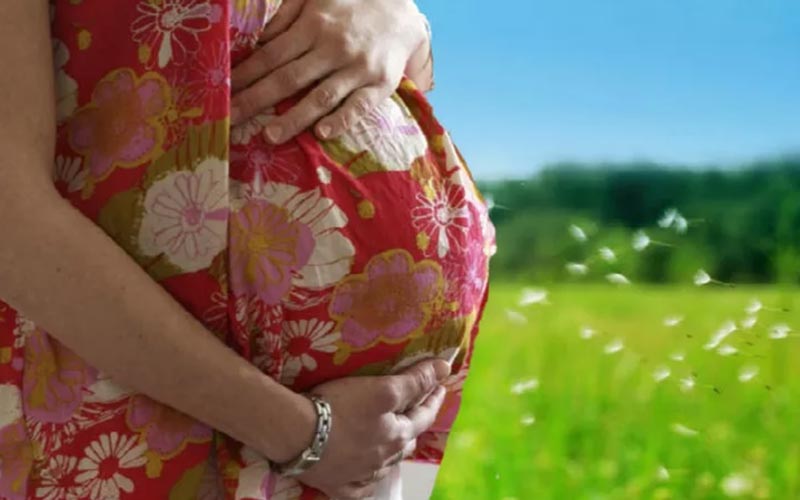 Herbs have been used as an extension of diet and during pregnancy for time immeasurable throughout many cultures. And they are often safer and more effective than pharmaceuticals.
And there is the continual debate on whether herbal medicinals are safe to consume while pregnant. As a clinical herbalist I have my extensive list of herbs contraindicated during pregnancy, pulled from the American Herbal Products Association's (AHPA) Botanical Safety Handbook, Second Edition.
This debate creates a dilemma for pregnant women who may be experiencing one or more of the many discomforts or complications of pregnancy, for which natural and effective remedies prove safer than pharmaceutical alternatives.
This is not to say that one should self-medicate with herbs during pregnancy, considering many of the prepackaged herbal products catering towards women contain herbs that may adversely affect the pregnancy or fetal outcome.
What are the risks associated with the use of certain herbs during pregnancy?

Abortifacient activity
Toxicity to the mother which may indirectly affect the fetus/embryo
Direct mutagenicity, teratogenicity, or fetal toxicity
Poor neonatal outcomes
Delayed administration of necessary medical therapy in favor of herbs (regardless of safety)
Reported adverse events have typically involved the consumption of known toxic herbs, adulterants, or inappropriate use or dosage of specific botanical remedies.
It is important to note that adverse effects and negative outcomes have been reported for only a very limited number of herbal products used by parturient women, with most herbs on the market in the US holding a relatively high track record of safety.
However, lack of proof of harm is not synonymous with proof of safety. And natural is not synonymous with harmless. Seeking the guidance of a clinically trained herbalist, licensed acupuncturist, or phytotherapist (as they are called in Europe), is the best way to reap the profound benefits of herbs during pregnancy without the worry of harm. An extensive list of registered professional herbalists can be found on the American Herbalist Guild website.
There are many wonderful herbs that are safe to use during pregnancy
Each herb has shown unique benefits including the ability to—

Strengthen the uterus
improve mineral assimilation
relieve morning sickness
prevent threatened miscarriage
relax the nervous system
improve sleep
aid digestion
prevent anemia
reduce the likelihood of hemorrhage with birth
Some of the safest and more commonly suggested herbs during pregnancy are nettles, alfalfa, chamomile, lavender, dandelion, and red raspberry leaf. There are hundreds of effective and safe to use herbs during pregnancy for a multitude of discomforts associated with your pregnancy. These can be individually prescribed by a clinical herbalist specializing in women's health.