Hello! Good news…I am opening my practice to new clients.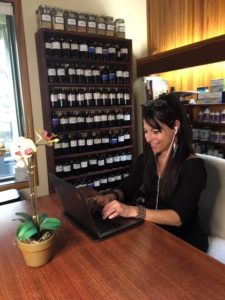 Similar to other Functional medicine and Naturopathic practitioners, my services are only available remotely, at this time.
Although these consultations are offered online, through TeleMedicine video or phone, they are still comprehensive and very personable.
Through my online electronic medical record system, all forms can be filed electronically and are fully HIPPA compliant.
As my gift to you, I have also lowered my rate by 50% for April & May, 2020, with the goal to support more people during this pandemic.  TeleMedicine consolations have been reduced from $315 down to $157 for the next 2 months.
If you would like to schedule, you many click here:
*Please note, a CC number must be on file in order to access the scheduling calendar.  To secure your spot, your card will be charged $1, with the remaining $156 to be charged on the day of your scheduled consultation.   This is simply procedure to access the online scheduling system.  Thank you. 
I look forward to meeting you soon.
Warmly – Deborahlise